Inspiring education that leads to outstanding outcomes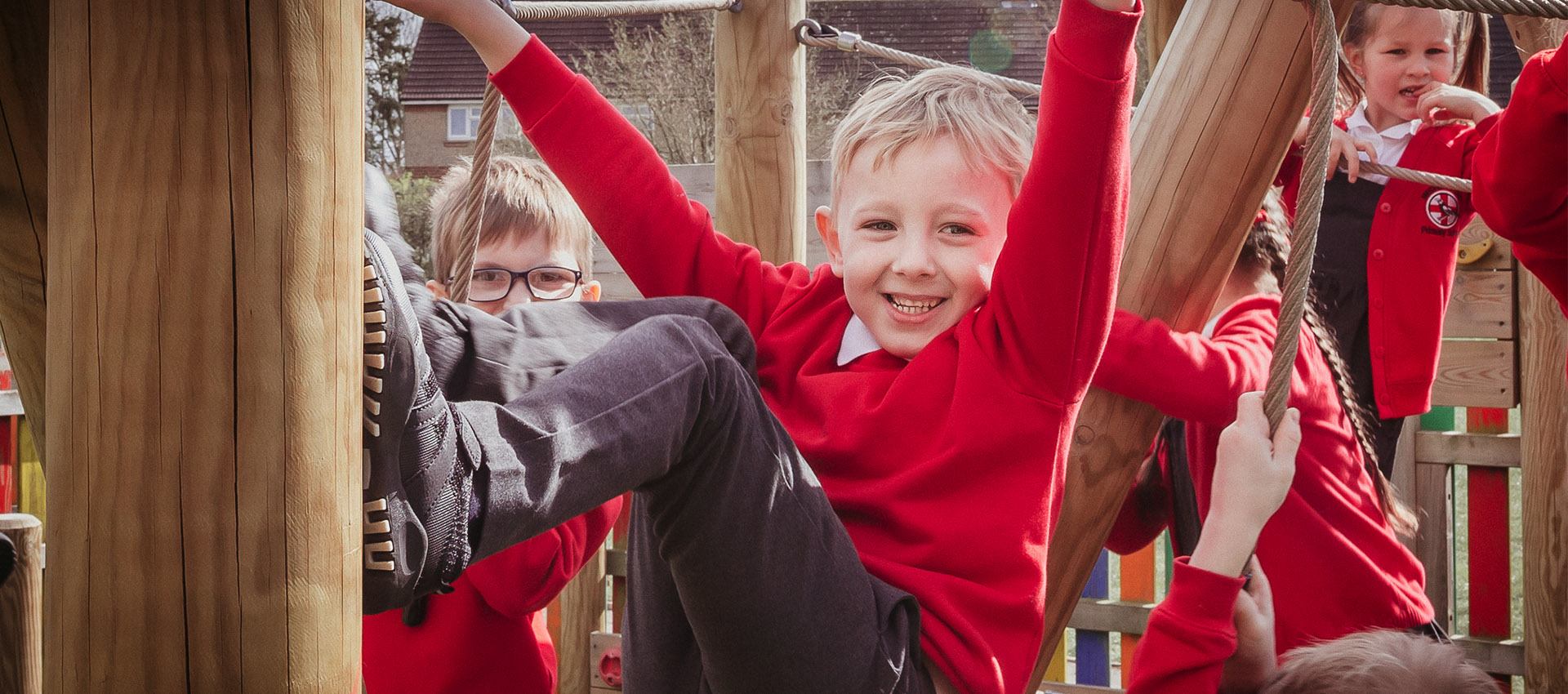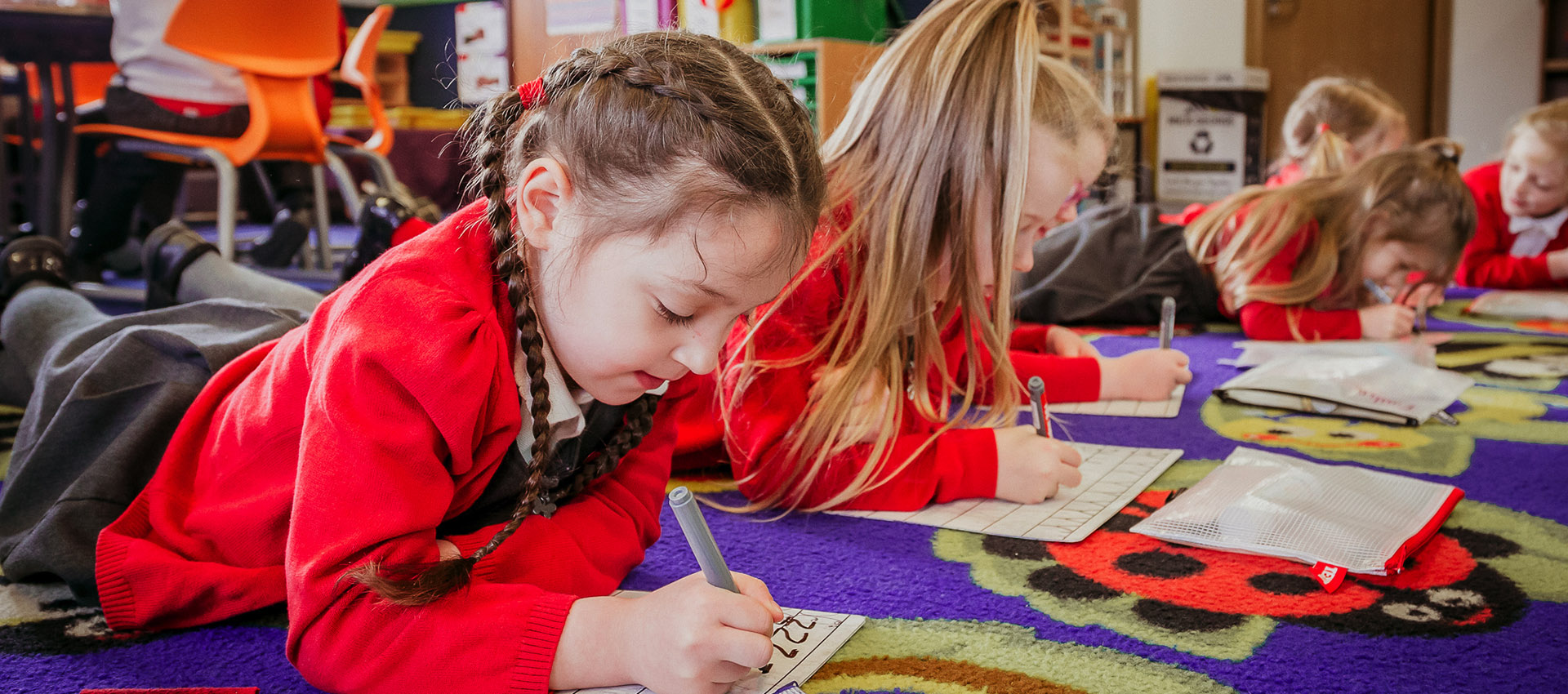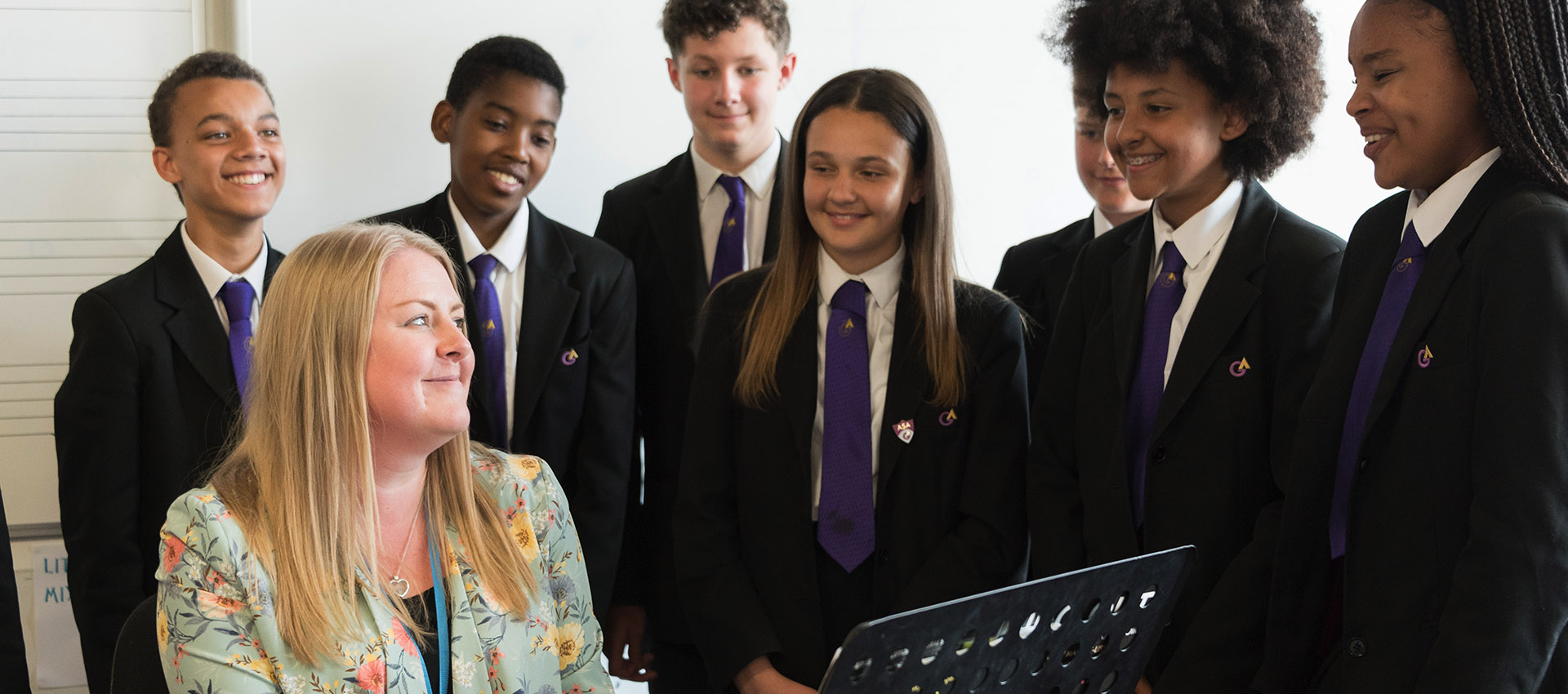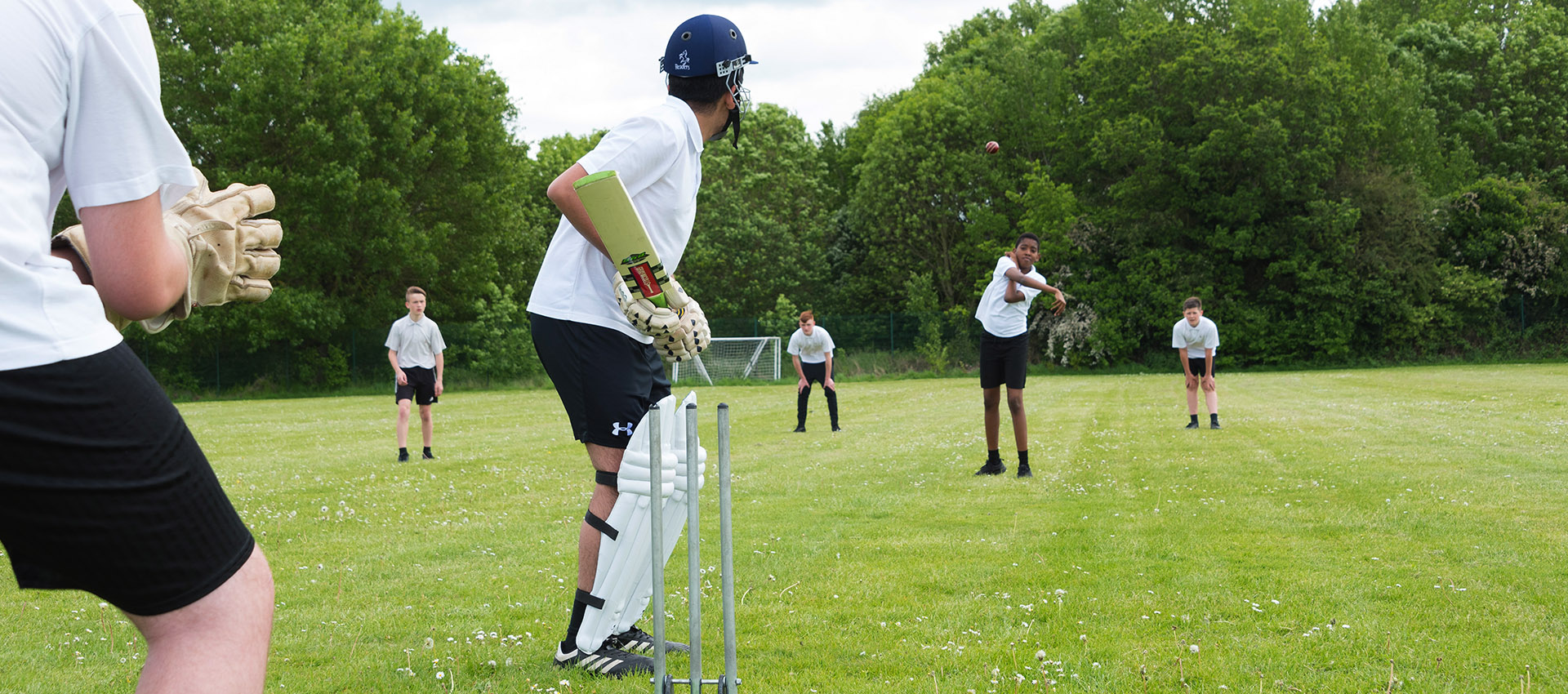 A_boy_enjoying_playing_outdoors_on_the_trim_trail.jpg
EWS_Students_At_School1.jpeg
A_girl_working_hard_at_her_maths_while_lying_on_the_floor.jpg
Students_at_Tove_with_their_Music_Teacher.jpg
Students_playing_cricket.jpg
Welcome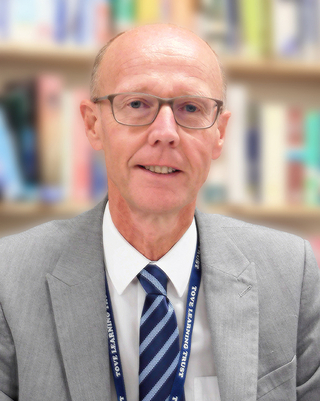 At Tove Learning Trust our ethos is simple; to inspire education that leads to outstanding outcomes. We are committed to ensuring that all of our students across our schools achieve their full potential, we work hard to offer stimulating environments that enable every child to develop and flourish.
Here at Tove, we encourage our schools and teaching staff to share best practices with one another in order to strengthen their skill sets, deliver outstanding teaching and to enhance the outcomes of our students.
We champion the unique differences and identities of all our students, seeing this as a positive attribute to build upon. Our aim is to make each school a safe environment for our students, equipping them with the confidence they need to be successful, resilient and respectful members of society.
We recognise that each of our schools are unique with their own personality, values and ethos. As a trust we support and nurture this, ensuring that their core individuality and beliefs remain the same.
As an employer, Tove Learning Trust offers rewarding career opportunities for new and existing employees. We are proud of our links with the Grand Union Teaching Partnership and our strategic partnership with a regional Teaching School hub, offering first class training and development opportunities within the MAT, including an outstanding induction year for all ECTS.
All of our schools, students and employees benefit tremendously from being part of the Tove Learning Trust family through our incredible support network. We look forward to welcoming more schools on board in the near future.
Dr Jamie Clarke
Chief Executive Officer
Trust News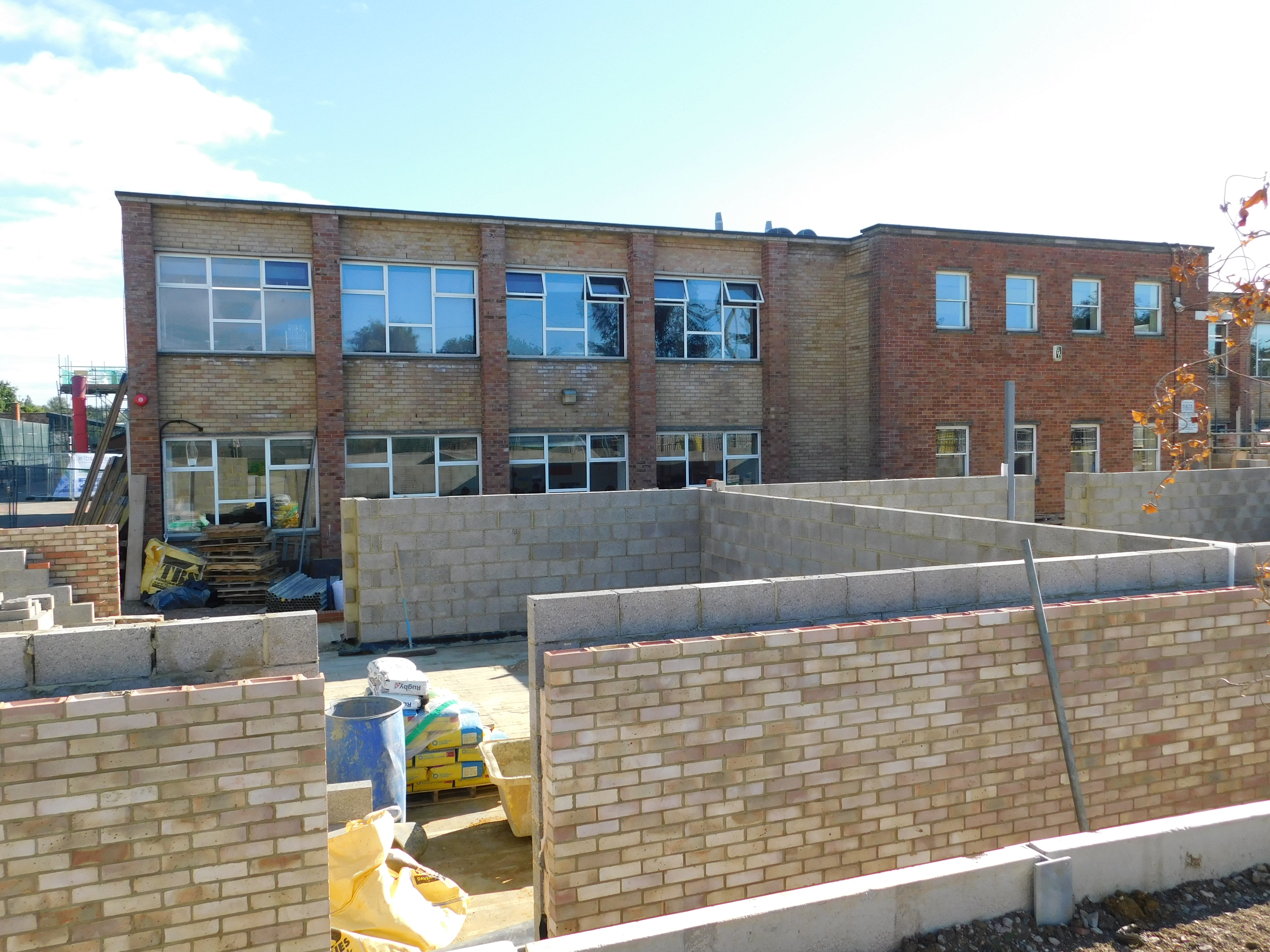 Sponne Science Block Update!
written on September 27, 2021, 2:07 pm
The new science block extension at Sponne School is starting to take shape and is due for completion by December 2021. This will house 3 new classrooms, a faculty base and improved toilet facilities, allowing for much more space in the science department. This is a great investment for the school and will be hugely beneficial for both future and current students. The images below show the work that has currently been done and remember to check back for updates as the project progresse...