Training & Development

At Tove Learning Trust we believe in training and developing our own staff and growing our own teachers. We have many training and development opportunities on offer for our current employees, allowing them to expand their knowledge and skill sets.

SWAN Training School Alliance
The SWAN Training School Alliance (SWAN TSA), led by Sponne School provides high quality professional staff development and networking to ensure colleagues have the skills to enable their students to achieve the best outcomes.
SWAN TSA has a strong network of partner schools (secondary & primary) and it is this strong partnership, which provides excellent opportunities for employees of the Tove Learning Trust to access subject specialist networks to share best practice and outstanding shared resources.
As a strategic partner of the Northamptonshire Teaching School Hub the SWAN TSA leads on Early Career Teacher and National professional Qualification training. Providing support for teachers throughout their careers from the Early Career Framework through to National Professional Qualifications in Leadership.
The training programme is built to develop support staff as well as teaching staff and includes training for Teaching assistants and Cover Supervisors and networks for Teaching Assistants, data managers and librarians.
Find out more information about the SWAN Training School by clicking here.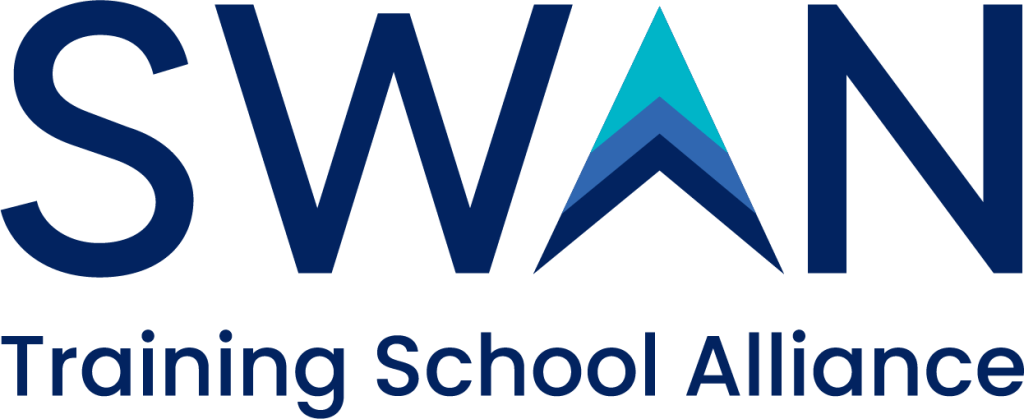 ---

Grand Union Teacher Training Partnership
As a trust we have access to the Grand Union Training Partnership - a school-centred initial teacher training consortium with over twenty five years experience based at Sponne School. The initial teacher training programme is accredited by the University of Leicester.
The GUTP work closely with a partnership of schools across Northamptonshire to offer secondary teacher training in; Biology, Business Studies, Chemistry, Computer Science, Design & Technology, English, French, Geography, German, History, Maths, Physics, Physical Education and Spanish.
In addition the GUTP offers the Assessment Only route which enables successful applicants to achieve Qualified Teacher Status in the Primary and Secondary Key Stages and is aimed atexperienced post graduates who have taught as unqualified teachers in at least two schools or colleges.
The GUTP offers:
Practical experience of working in schools
A mentor who supervises each Associate Teacher's work and programme of study, overseeing their development as a teacher and giving important advice and feedback
A general professional studies programme provided in cooperation with The University of Leicester.
The main aim of the GUTP is to produce professionals who are confident in applying for and starting their first jobs as school teachers. At the end of the course, trainees qualify with Qualified-Teacher Status (QTS) and a Post-Graduate Certificate in Education (PGCE level 6 or 7) which also carries it with it Master's Credits.
For more information about the Grand Union Training Partnership click here.