Central Team

Our central team is imperative to the smooth running of the trust on a day to day basis. All of our experienced team members are committed to the growth and development of the trust.
Caitlin Curran - Estates and Assets Administrator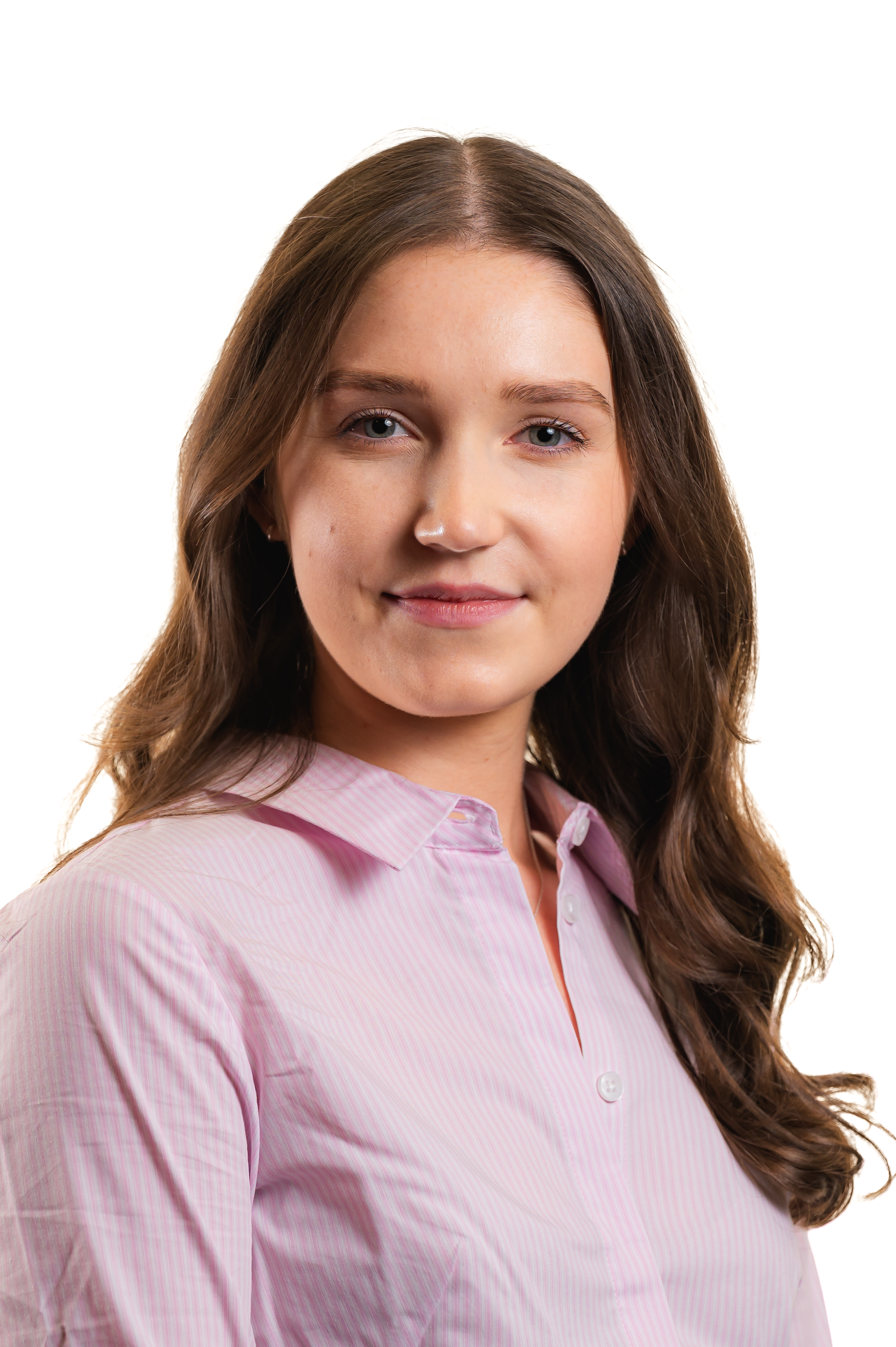 Estates & Assets Manager
E: Tel: Rushden Academy - 01933 350391
Caitlin became the Estates & Assets Administrator for the Tove Learning Trust in July 2023, having previously worked in the Wellness sector performing administrative duties surrounding finance and client health and safety. She holds a First-Class Honors degree in Sociology, which includes experience in data analysis and research for both public and private sector organisations.
At Tove Learning Trust, Caitlin is responsible for supporting the management of Estates & Assets within the trust alongside the development of the school estates and operational management systems.
Camillia Salter - HR Strategy Manager
Carl Salt - Director of Education (West Mids)
Claire Beck - Governance Professional
David Robinson - School Improvement Director (SEND & Inclusion)
Donna MacManus - Apprenticeship Manager
Eloise Dumont - Marketing Executive
Emma McVey - Management Accountant
Jamie Nairn - Director of Education Primary (Northants)
James Green - Estates & Assets Manager
James Rawbone - School Improvement Director (Humanities)
Jo Hockton - Data Strategy Manager
Jane Burton - Director of Safeguarding
Kate Hughes - Marketing Assistant
Katie Fell - Executive Assistant
Lindsay Oake - Principal Accountant
Louisa Richards - School Improvement Director (Maths)
Matthew Shaw - Head of IT
Richard Cahill - School Improvement Lead
Samantha Price - School Improvement Director (Teaching & Learning, West Mids)
Sameera Dhanji - School Improvement Director (EYFS)
Sarah Carter - HR Administrator
Sean Durran - School Improvement Director (Science)
Sharon Pinson - Business Support Manager
Sophie King - School Improvement Director (English)
Sue Wagstaff - Chief Finance Officer
Susan Thompson - School Improvement Director (Science)