Central Team

Our central team is imperative to the smooth running of the trust on a day to day basis. All of our experienced team members are committed to the growth and development of the trust.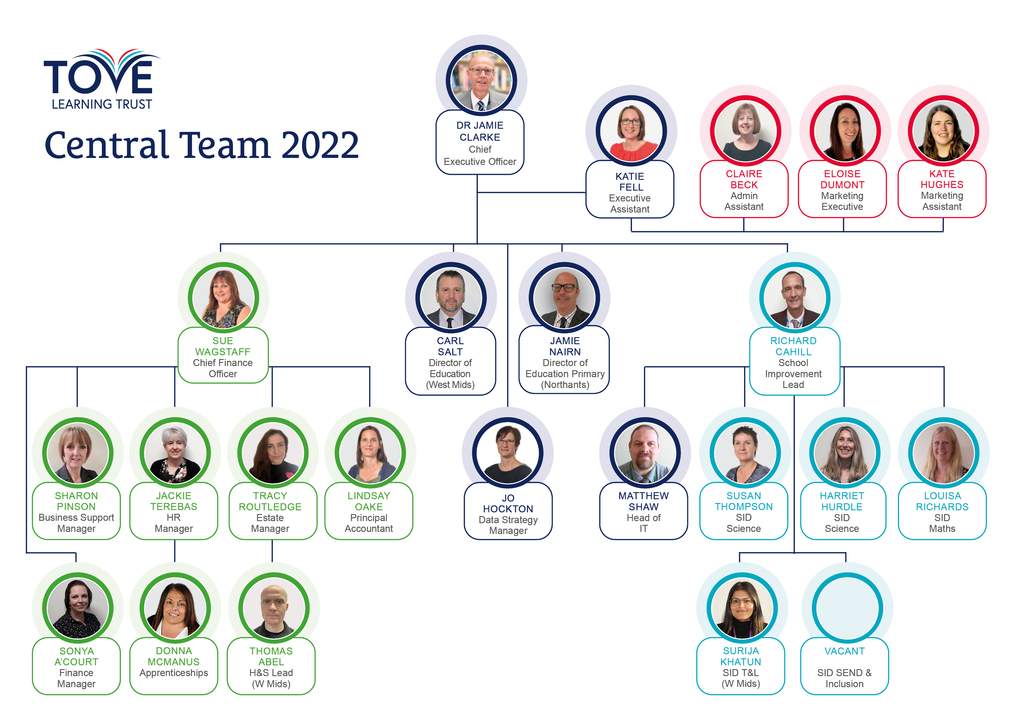 Carl Salt - Director of Education (West Mids)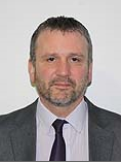 Director of Education (West Midlands)
E: Tel: Grace Academy Darlaston - 0121 568 3300
Carl has worked in secondary education for 22 years after commencing his working life in industry, in particular the engineering sector. Carl followed the traditional route to senior leadership, working at a number of Birmingham schools to gain experience and expertise. During this time, he worked with Challenge Partners and as a data consultant supporting schools across the country in a range of educational areas. Carl has been a headteacher for the last 7 years, with over 5 years as the headteacher at Grace Academy Darlaston, part of the Tove Learning Trust.
As Director of Education, Carl's role is to support the academies within the West Midland hub in ensuring our students are provided with inspiring educational experiences that lead to outstanding outcomes. Carl has consistently demonstrated that he is able to develop strong standards for student behaviour and progress in different settings. He is passionate about developing staff teams so they can reach their full potential in serving their school community.
Jamie Nairn - Director of Education Primary (Northants)
Richard Cahill - School Improvement Lead
Sue Wagstaff - Chief Finance Officer
Susan Thompson - School Improvement Director (Science)
Harriet Hurdle - School Improvement Director (Science)
Louisa Richards - School Improvement Director (Maths)
Surija Khatun - School Improvement Director (T&L West Mids)
NEW APPOINTMENT SEPT 2022 - School Improvement Director (SEND & Inclusion)
Jo Hockton - Data Strategy Manager
Matthew Shaw - Head of IT
Jackie Terebas - HR Manager
Tracy Routledge - Estates Manager
Lindsay Oake - Principal Accountant
Katie Fell - Executive Assistant
Claire Beck - Administration Assistant
Eloise Dumont - Marketing Executive
Kate Hughes - Marketing Assistant